Chuck Potthast from 90 Day Fiancé recently announced that he is dating again, and should consider a few women from the franchise. Libby's father and Andrei Castravet's father-in-law met a woman online after being out of the dating game for over a decade. However, she ended up being a no-show on their first date, allegedly due to COVID-19. Regardless of the disappointment, Chuck said is he happy that he put himself out there, and he is excited about the possibility of finding love.
Although 90 Day Fiancé is about couples getting engaged and married, there are still plenty of single women within the franchise that Chuck might want to consider dating. Obviously, many relationships in the 90 Day Fiancé franchise don't work out, so Chuck's options are more plentiful than one might expect from a show about tying the knot. Chuck is a real estate mogul who apparently makes pretty good money. His age is different on just about every website, but he set the age to 60 years old on a majority of them.
Related: 90 Day Fiancé: Chuck Potthast's Most Dramatic Scandals Ranked
Veronica Rodriguez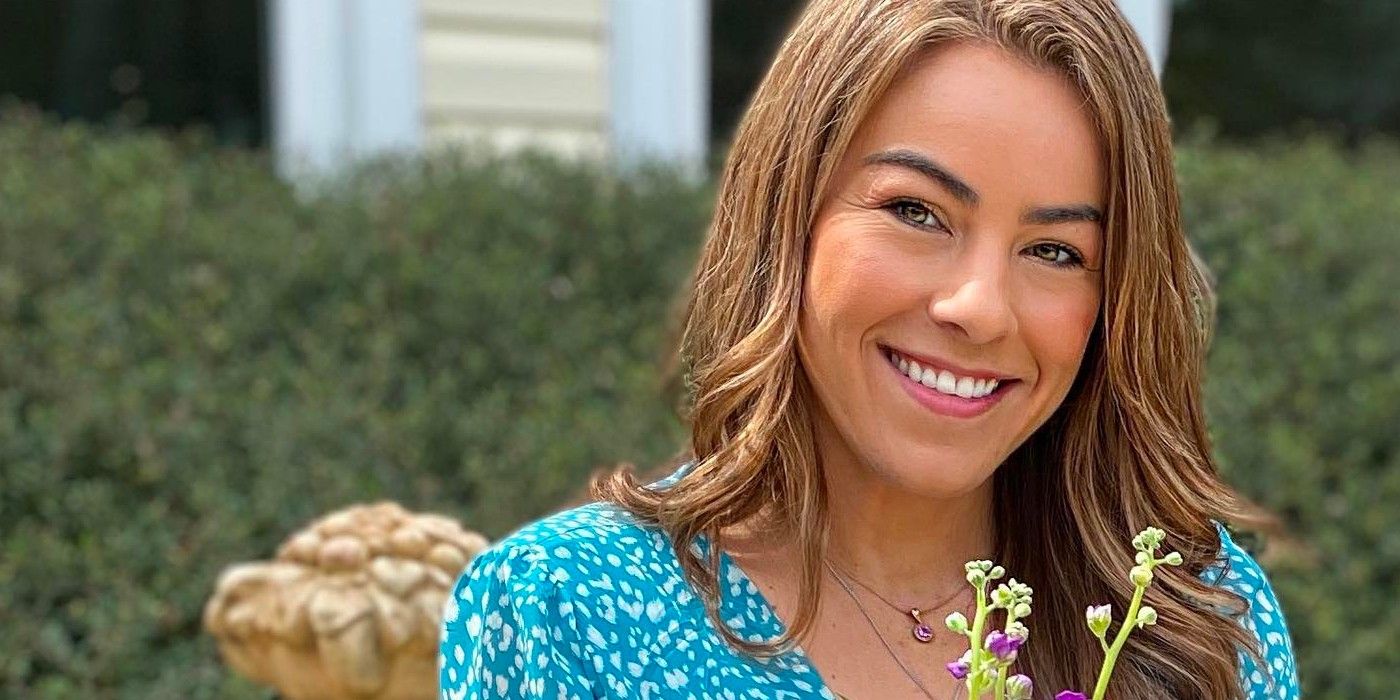 At 37, Veronica may be on the young side for Chuck. Or perhaps more realistically, he may be too old for her tastes. After all, she is casually dating Kim Menzies's son Jamal, who is 10 years her junior. However, if age is not an issue, Veronica and Chuck might make a good match. Her fun, feisty attitude is balanced out by her desire to find true love. Chuck also seems to be interested in a committed relationship, so Veronica would not have to lower herself to date casually, as her ex, Tim Malcolm said on the 90 Day: The Single Life season 3 Tell-All.
Stephanie Davison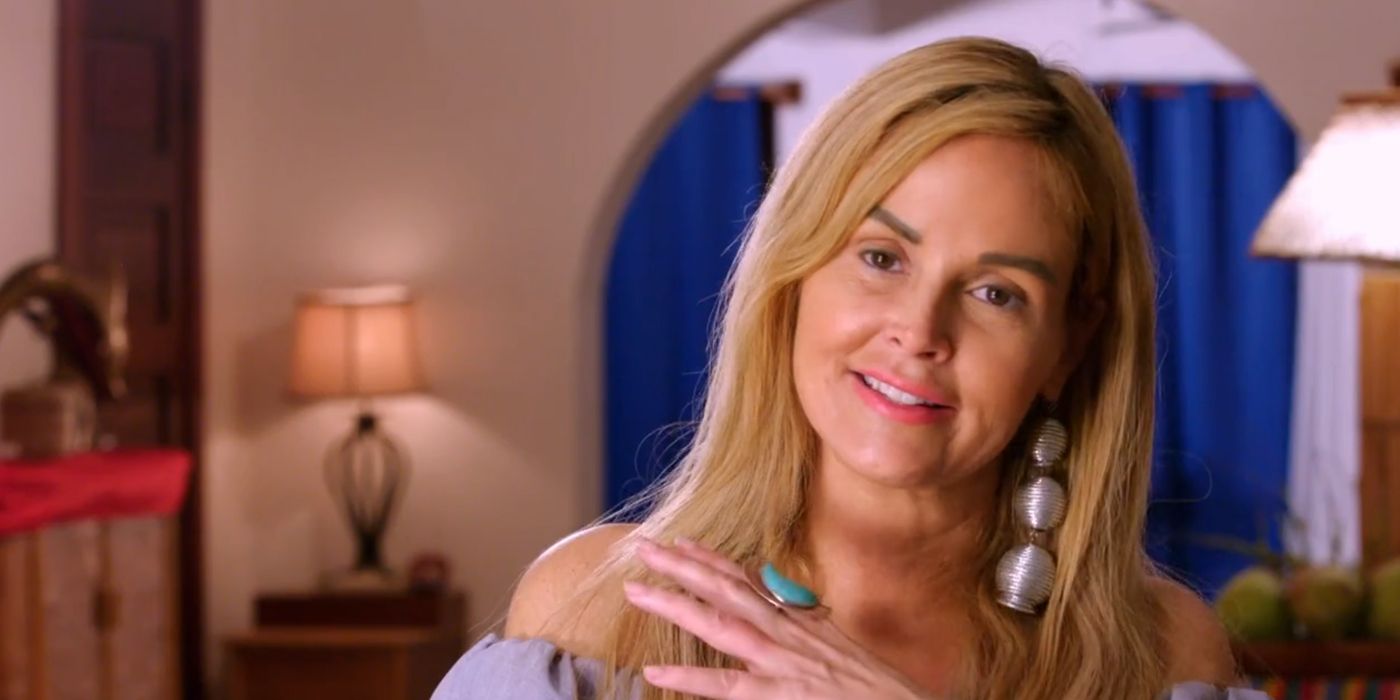 Although Stephanie, 52, is known for dating much younger men, those relationships turned out to be disastrous. Stephanie first appeared on 90 Day Fiancé season 8, where she was involved with 27-year-old Ryan Carr. After multiple blow-ups, she ended up dumping Ryan for his cousin, Harris Flowers. That relationship was short-lived as well. Both men seemed to be using Stephanie for her money and a Green Card. Chuck and Stephanie both have their own wealth, so they would not have to worry about being used. Stephanie definitely marches to the beat of her own drum, but Chuck might find that invigorating. Likewise, Stephanie might discover that major age gaps aren't all they're cracked up to be. Dating someone closer to her age might be a refreshing change.
Yve Arellano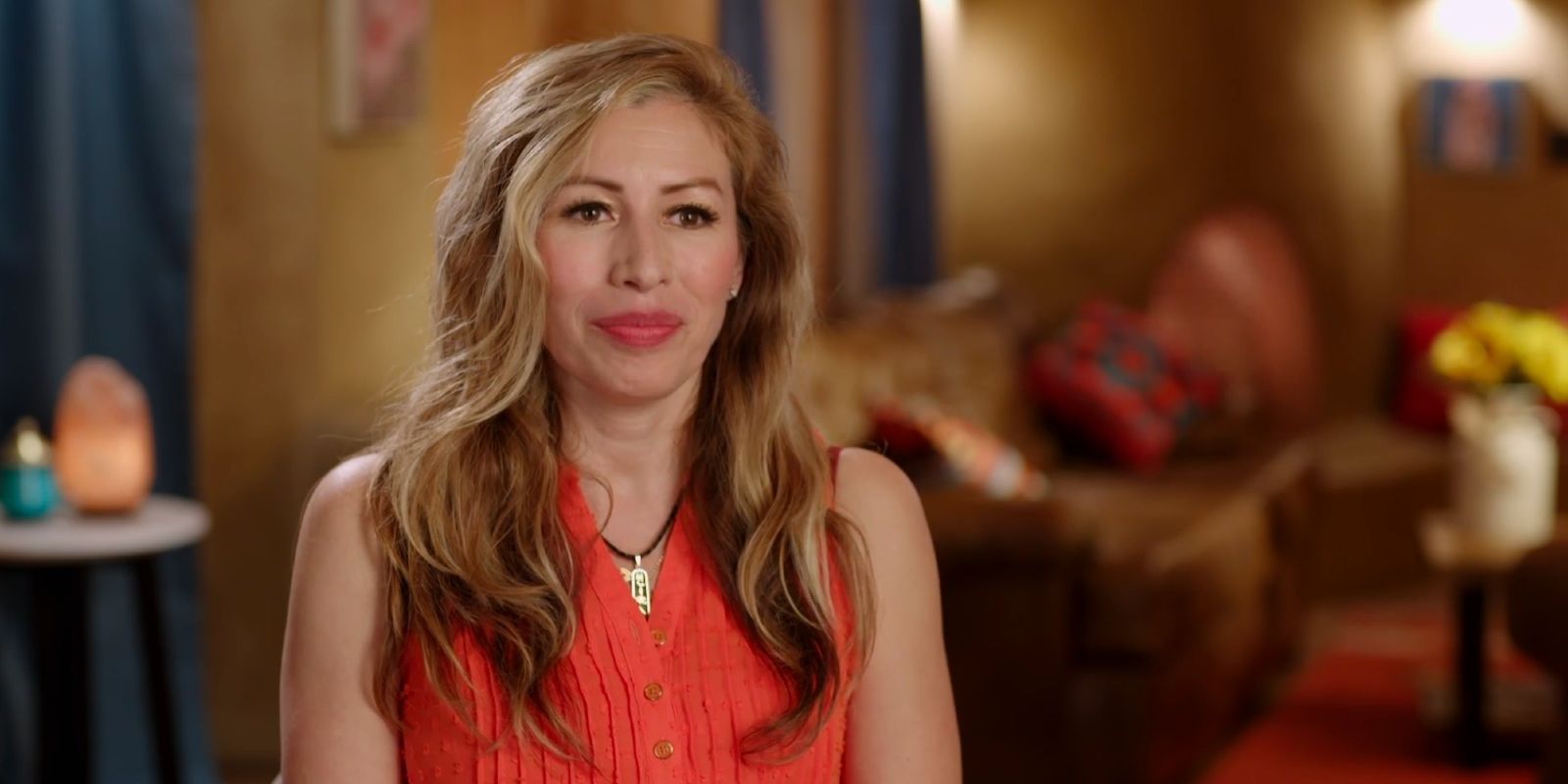 Yve also seems to have an affinity for younger men, but after what she went through with Mohamed Abdelhamed, Chuck may be just what she needs. Chuck would most likely be attracted to the 49-year-old medical professional, as she is not only physically beautiful, but also smart, driven and kindhearted. Yve's split with Mohamed was about as messy as it gets, and Yve deserves someone who will treat her with respect. Chuck would probably never cheat on her or use her the way Mohamed did, and the two could probably have a pretty happy life together.
Of the three women from the 90 Day Fiancé franchise, Yve would probably be Chuck's best match. However, any of these women could potentially date the head of the Potthast family. Chuck has shown himself to be a sensitive guy, which is something all three women could benefit from. Veronica, Stephanie and Yve also have plenty to bring to the table. As long as they can stomach the constant fighting in the Potthast family, they should be good to go.
More: 90 Day Fiancé: What To Know About Elizabeth's Father Chuck Potthast's Net Worth