Now that players have had time to complete God of War Ragnarök's story, Santa Monica Studio has teased it won't be long before a New Game Plus mode releases. The anticipated sequel was released barely a month ago, and it didn't take long for the GoW: Ragnarok to gain a large following. While Santa Monica Studio worked on Ragnarok for years, it hasn't stopped improving the game since it launched, as evidenced by the upcoming release date for God of War Ragnarok's New Game Plus mode.
After beating God of War Ragnarok's main story, there are plenty of side quests and hidden objects to find. Not long after the game was released, its developers added a detailed Photo Mode that allows players to capture stunning shots of Kratos in action. After players have unlocked every skill and weapon available in the game, Photo Mode becomes even more fun with the added effects of some of the game's later abilities add. The highly customizable weapons and modded abilities that made the Photo Mode even more enjoyable will soon be able to make a second playthrough more fun thanks to God of War Ragnarok's New Game Plus mode.
Related: GoW Ragnarök's Ending Is The Best In The Series
God Of War Ragnarök's New Game Plus Is Coming Spring 2023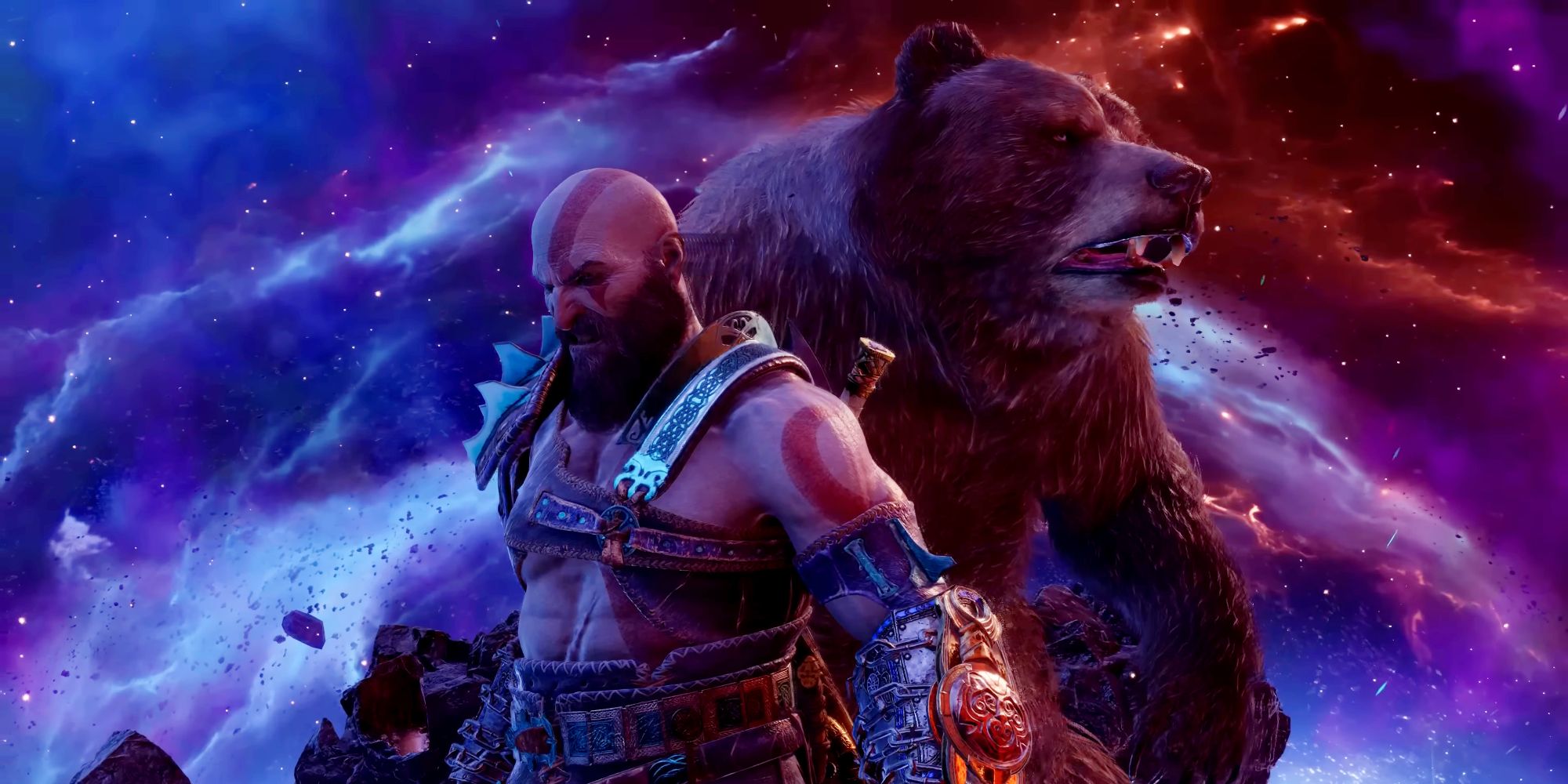 In a humorous tweet depicting God of War Ragnarök's Týr replicating an infamous scene from The Big Lebowski, Santa Monica Studio announced that New Game Plus is coming to Ragnarök in Spring 2023. The tweet, posted on Santa Monica Studio's Twitter page, acknowledges that many players have voiced their desire for the upcoming mode. The developer clarified that more details about everything the New Game Plus update will add to God of War Ragnarok will be revealed as it gets closer to the New Game Plus release date early next year.
God of War Ragnarök's New Game Plus Mode Will Get More Content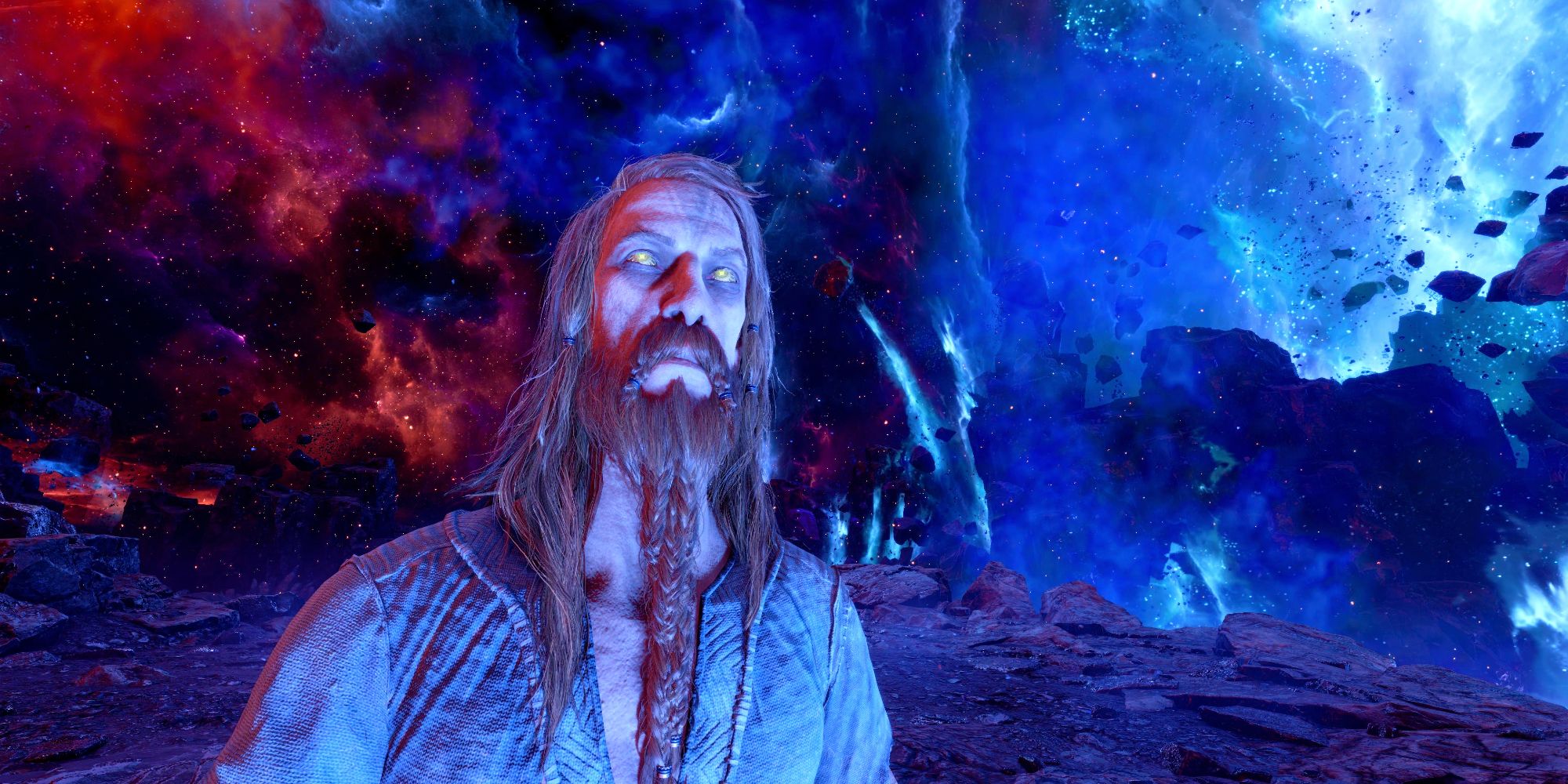 Many of today's AAA game's often include a New Game Plus mode that unlocks after completing the game's campaign. Games like Elden Ring and Horizon Forbidden West include the mode, which allows players to start a second playthrough of the game's story with the same weapons, stats, and abilities they earned in their first playthrough. However, enemies are made stronger and more difficult to defeat, providing an extra challenge and sense of accomplishment for those skilled enough to complete the more challenging version of the game.
If Ragnarok's New Game Plus is like God of War's, then players are in for a treat. Besides leveling up the game's enemies, the mode sees their attack patterns and behavior adjusted to keep returning players on their toes. Some of GoW's most powerful armors are only achievable once players complete the game's most difficult challenges on the New Game Plus mode. If Santa Monica Studio repeats its efforts, even players who have achieved everything God of War Ragnarök currently offers will have more to discover in the New Game Plus mode when it launches Spring 2023.
More: God Of War Ragnarök: Everyone In Odin's Family (& How They're Related)
Source: Santa Monica Studio/Twitter