Taika Waititi's upcoming film, Next Goal Wins, won't be progressing quite as expected as it gets a disappointing update. Waititi, best known for his work on the likes of both Thor: Ragnarok and Love and Thunder, as well as What We Do in the Shadows and Jojo Rabbit, returns to his indie roots for the adaptation of the British sports documentary. Shot between his Marvel Cinematic Universe efforts, Next Goal Wins was slated for an April 2023 release by Fox Searchlight Pictures, though it looks like this may no longer be the case.
Yet Next Goal Wins has hit a bit of a stumbling block. The film was originally slated for a Spring 2023 release date, but The Hollywood Reporter has brought word that the project has been delayed to September 22, a full six months after its original slated date. At the time of writing, it's unclear the reason behind Next Goal Wins' release date delay, with the original date only pitting Waititi's film against the Nicolas Cage-led Renfield and Evil Dead Rise, though its new date puts it up against The Expendables 4 and fellow Disney-owned release, A Haunting in Venice.
Related: Taika Waititi's Star Wars Movie Is Already Avoiding 1 Disney Mistake
Everything To Know About Next Goal Wins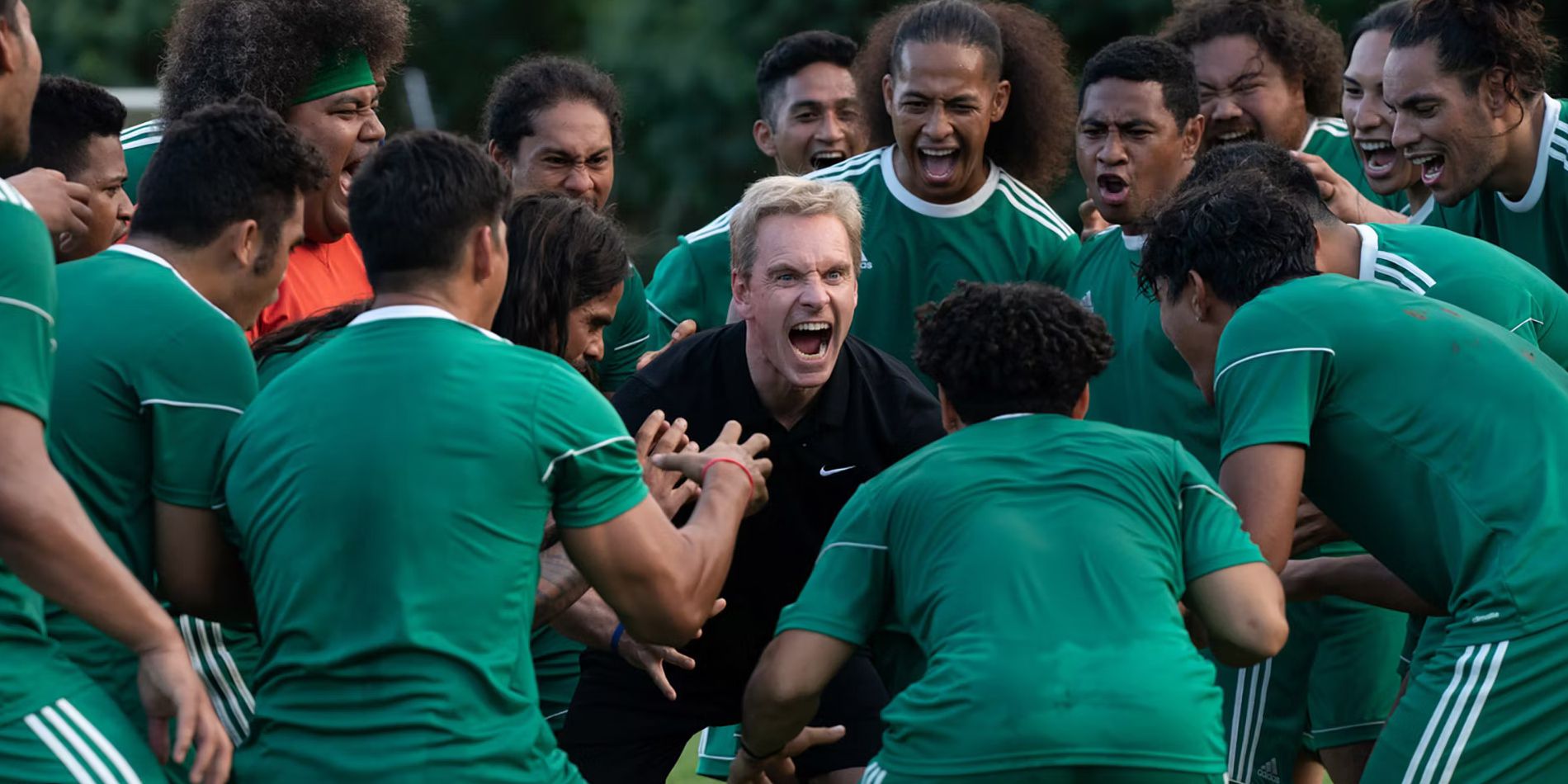 Next Goal Wins is based on a documentary of the same name, which was released in 2014. That version of Next Goal Wins centers around the desperate trials that the national soccer team of the American Samoa underwent to qualify for the 2014 FIFA World Cup. Given that the team was considered the worst in the world and suffered a 31-0 loss to Australia prior to his appointment, the newly hired coach has to struggle to get his team up to playing shape. The setting fits the New Zealand-born Waititi perfectly, as the Academy Award winner described the Polynesian setting as an antidote for him after making Thor: Love and Thunder.
Of course, Waititi isn't alone in the ride of excitement for the project. Besides Will Arnett, who was brought on to replace Armie Hammer in reshoots after his sexual misconduct allegations, other members of the cast include such popular actors as Michael Fassbender (X-Men: First Class), Elisabeth Moss (The Handmaid's Tale), Lehi Falepapalangi (Future Man), and fellow Kiwi performers Beulah Koale (NCIS: Hawaii), and David Fane (Our Flag Means Death). Only Fassbender's role has currently been announced, but he will be playing the team's coach, who has to train the team into competency after they suffer painful losses in absurdly lopsided games.
Next Goal Wins will also help ease Waititi back into typical comedy fare after the use of comedy in Thor: Love and Thunder, which was criticized by many as trying a little too hard and actively taking viewers away from the overall narrative. With its true but surreal story, Next Goal Wins can lean into humor without having to worry about offsetting it with action like the Thor franchise does, an element he originally scored rave reviews for in his early work. For Waititi, it can be a return to form, which is why the delay of Next Goal Wins is genuinely disappointing.
More: Every Upcoming Taika Waititi MovieSource: THR