Henry Cavill looks like the perfect MCU Mister Fantastic in a new Marvel's Fantastic Four fan art. Since appearing in Zack Snyder's Man of Steel in 2013, Cavill immediately made an impression as this generation's new Superman. He reprised the role four more times, including Zack Snyder's Justice League and Black Adam movie cameo – the latter marked his comeback stint as the superhero after years of having an uncertain fate in the franchise. Sadly, what was supposed to be the start of his full Superman return turned out to be his final outing as the Last Son of Krypton.
Despite this disappointment, Cavill's exit from the DCU opens up other opportunities for him, including potentially joining the MCU. While fan-casting choices like Captain Britain have come up, Reddit user n_droo_yu_el imagines what the actor could look like if he's cast as Marvel Studios' Reed Richards, aka Mister Fantastic. Kevin Feige and his team are currently casting Marvel's Fantastic Four film after hiring WandaVision's Matt Shakman to spearhead the project. Given this, the digital artist proposes the idea of Cavill playing the team's leader. Check out the fan art below:
Related: Henry Cavill's Superman Exit Explained – 9 Biggest Questions Answered
Can Cavill Join The MCU After Being DCU's Superman?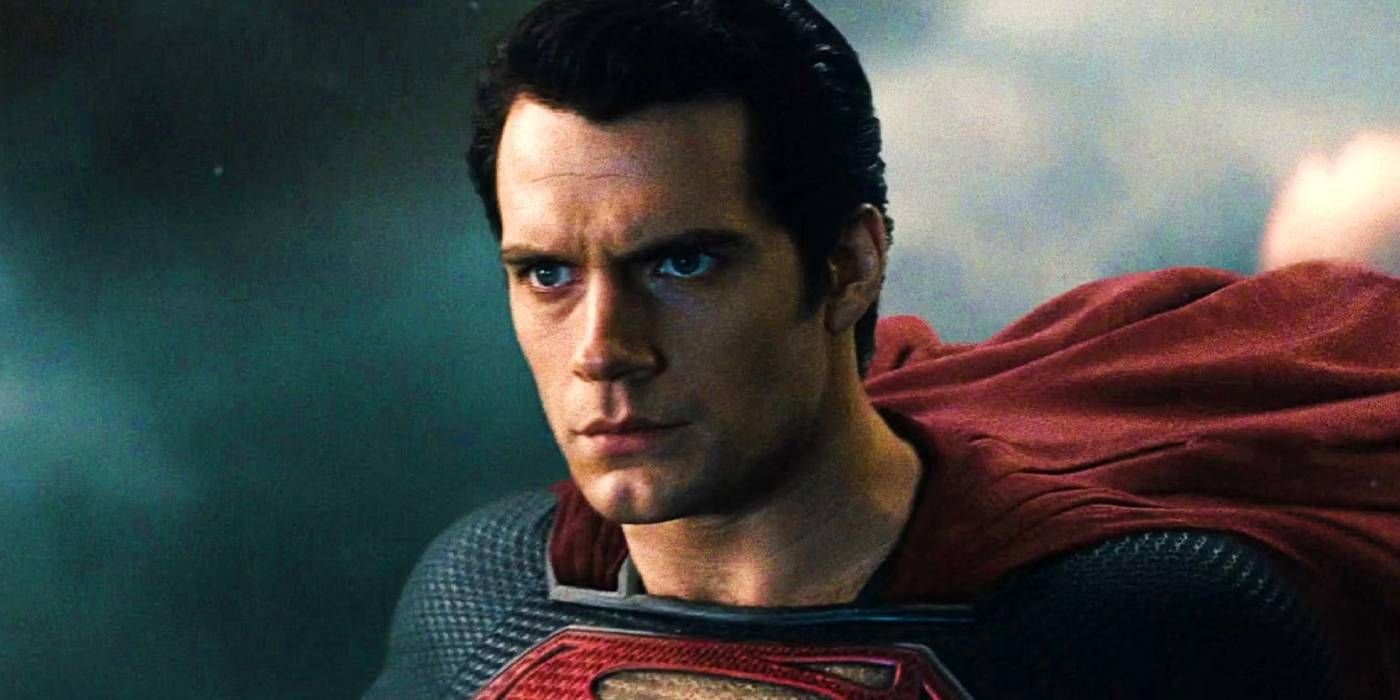 Despite their perceived rivalry, it has been proven time and again that there's no bad blood between DC and Marvel, with several talents working on both franchises. DC Studios' co-CEO James Gunn first spearheaded the Guardians of the Galaxy films for Marvel Studios and said that he's open to working with them again once his exclusive contract with Warner Bros. finishes. Actors such as Barry Keoghan and Taika Waititi appeared in both universes, while Black Manta actor, Yahya Abdul-Mateen III, will play MCU's Wonder Man after his outing in Aquaman and the Lost Kingdom. This makes it possible for Cavill to make the jump from being DCU's Superman to MCU's Reed Richards.
Whether Marvel Studios is even eyeing Cavill as Mister Fantastic is uncertain at this point. Feige and his team have been extremely secretive about the casting process for the move. Over the last few months, rumors about who could play Marvel's First Family in the MCU have circulated online, but there's still no concrete indication that any of those have merit. The great thing is, if Cavill doesn't become Reed Richards, it doesn't mean that he can no longer join the MCU. There are countless upcoming roles in the franchise that the actor could ultimately play.
What Is Mister Fantastic's Future In The MCU?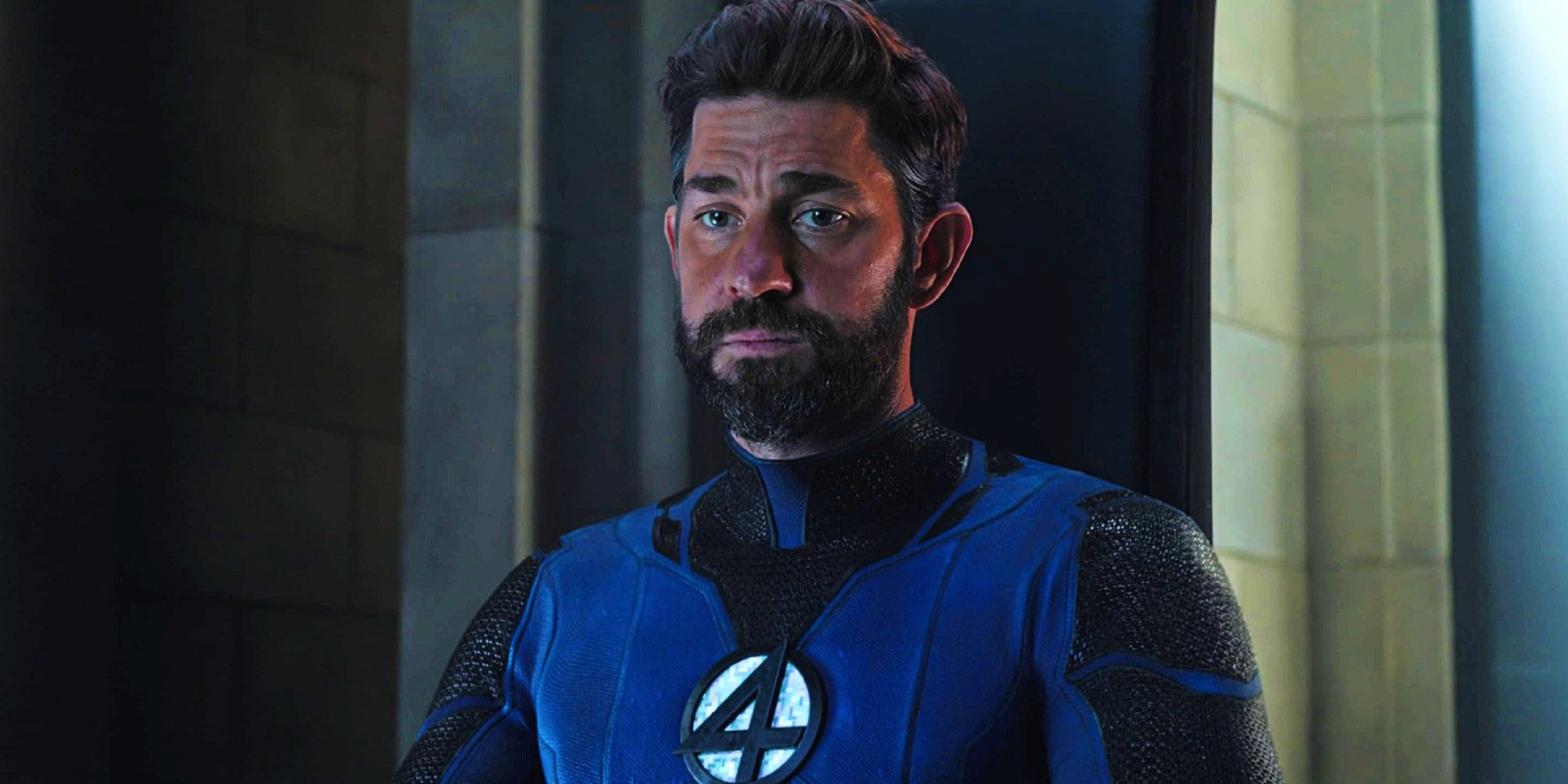 It's no secret that John Krasinski is the top fan pick to play Mister Fantastic in the MCU. Doctor Strange in the Multiverse of Madness offers a taste of what he could be like in the role, and while the character died in the Sam Raimi-directed flick, Marvel Studios can simply tap into the multiverse to bring him back. That being said, it's worth noting that Krasinski recently claimed that there are no talks for him to return as Reed Richards — at least for now. As Marvel's Fantastic Four production start nears, however, a full casting sheet will be announced sooner rather than later.
More: John Krasinski's Mister Fantastic Introduction Avoids A Phase 4 Proble
Source: u/n_droo_yu_el/Reddit