Jesse Meester from the 90 Day Fiancé franchise has started many businesses, but most of them are visibly failing. The 29-year-old Amsterdam resident debuted on 90 Day Fiancé: Before the 90 Days season 2, alongside Darcey Silva. To no one's surprise, the seemingly narcissistic pair didn't make it to the altar, and had a dramatic breakup in 2018.
Soon after the split, Jesse made his way to 90 Day: The Single Life season 2, where he began dating co-star Tim Malcolm's ex-girlfriend, Jeniffer Tarazona. Unfortunately, his solo run was largely unsuccessful, as viewers called him out for chasing clout. Many fans also felt that the 29-year-old's relationship with Jeniffer was completely fake, as they never had a believable bond. In 2022, Jesse posted an annoying TikTok video, in which he claimed that he had broken up with his Colombian girlfriend. However, he recently appeared on the Tell All, stating that he and Jeniffer didn't break up.
Related: Why Fans Are So Curious About Jesse Meester's Instagram Lately
Jesse Meester Black Friday Sale Fails
Jesse has irritated fans through his antics on social media and TV. That's why many 90 Day Fiancé viewers no longer support him or his businesses. One example of this is Jesse's Black Friday post on his business account, meesterpt, where he gave his followers seven days of discounts and, "free merch!" However, the post received minimal likes and no comments, which was shocking, in light of the fact that his page has over 21K followers. The Amsterdam resident didn't say how many members he attracted during Black Friday, but the post suggests that there couldn't have been a lot.
Jesse Meester's Podcast Has Poor Ratings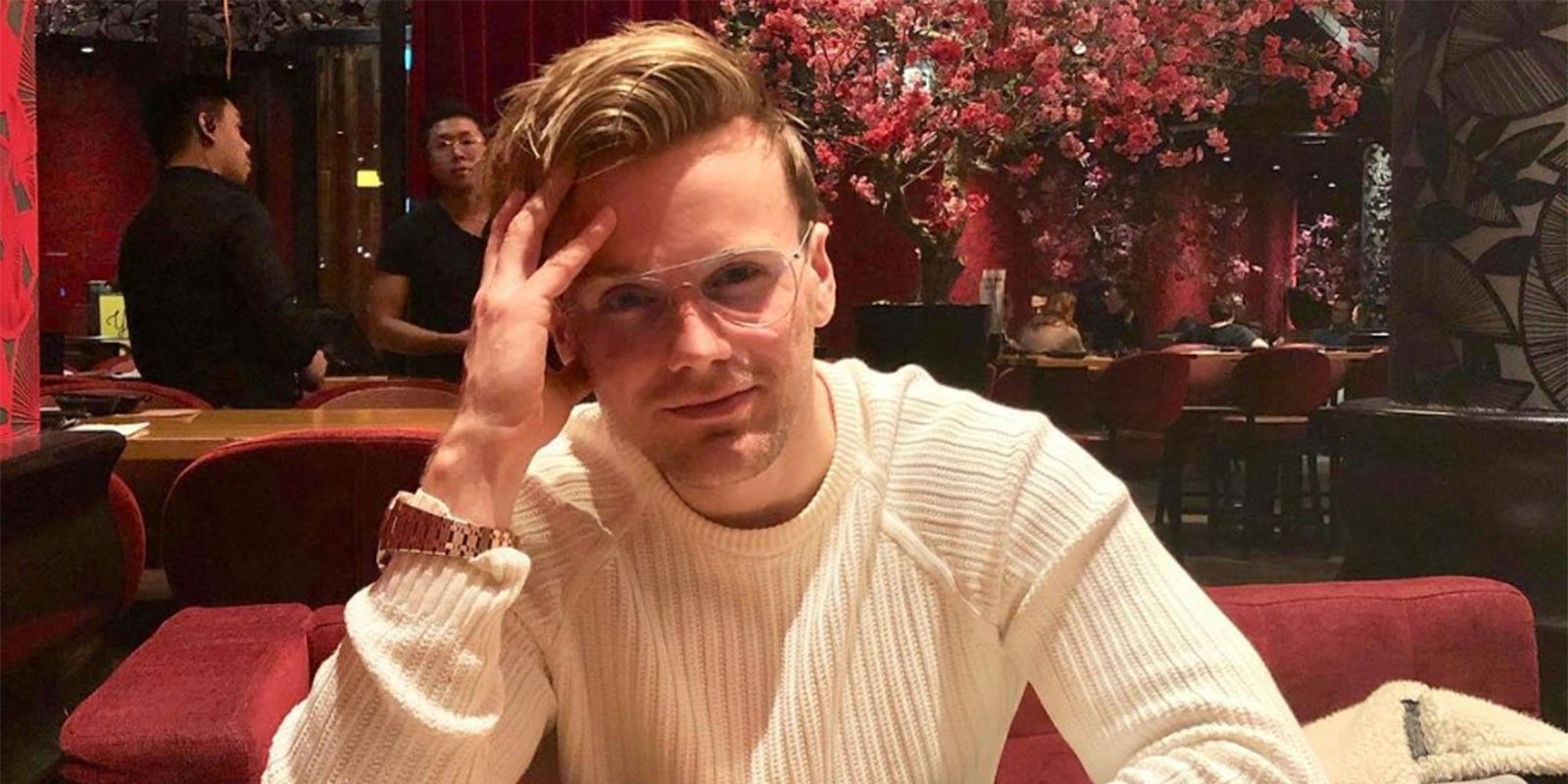 Another sign that Jesse's businesses aren't thriving are his posts about his weekly self-help podcast, Life Talk with Jesse Meester. He began posting his words of wisdom on Apple podcasts in 2019. Since then, he has made over 60 episodes, but lost most of his audience. Jesse has a 1.2/5 rating on his podcast channel, with people saying he has, "no qualifications." The 90 Day Fiancé franchise alum recently shared a promotional post about his podcast on two different Instagram accounts, but it received less than fifteen likes.
Jesse Meester's Online Store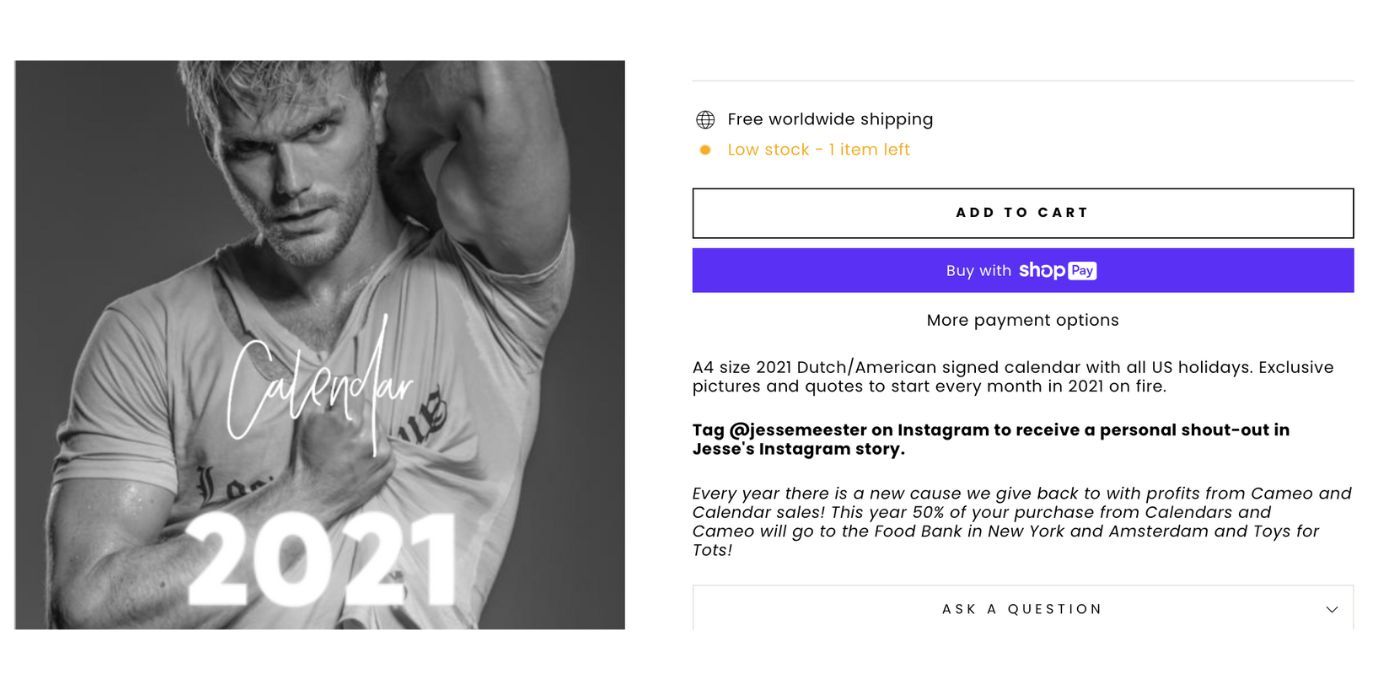 Many 90 Day Fiancé viewers have also begun to dislike Jesse's online store lately, as they can't help but feel annoyed by what he's selling online. From expired calendars to $25 digital versions of his failed intermittent fasting book, the reality star's store proves that he's having a hard time selling things to the fans. These people once backed him up on social media. The 90 Day Fiancé star also has a YouTube channel that he started back in 2013, where he posts weekly videos. Despite that, he has been stuck on less than 6k subscribers, and barely gets any views or comments from 90 Day Fiancé fans.
More: 90 Day Fiancé: What We Know About Jesse Meester's New 'Personal Currency'
Sources: meesterpt/Instagram, Jesse Meester/Instagram, Jesse Meester/YouTube, Life Talk with Jesse Meester