Netflix's official trailer for That '90s Show is filled with familiar faces from That '70s Show. The sequel series focuses on Leia Forman (Callie Haverda) as she spends the summer of 1995 with her grandparents, Red (Kurtwood Smith) and Kitty (Debra Jo Rupp) in Point Place, Wisconsin. While there, she meets new friends: Gwen (Ashley Aufderheide), Nate (Maxwell Donovan), Nikki (Sam Morelos), Ozzie (Reyn Doi), and Jay (Mace Coronel). That '90s Show is focused on a new generation of teens hanging out at the Foremans' house, but based on the recent trailer, some beloved characters from That '70s Show are set to make appearances.
That '90s Show's trailer shows that most of the old gang from That '70 Show returns. Cast members Topher Grace, Laura Prepon, Mila Kunis, Ashton Kutcher, and Wilmer Valderrama reprise their original series roles. That '90s Show has a promising group of new main characters, but it's still exciting to see the original Point Place, Wisconsin crew. Their appearances in the trailer are already great, but they're also accompanied by some interesting tidbits that fill in the gaps of what happened in the years since That '70s Show's series finale. Here's a guide to all the That '70s Show characters that appear in the That '90 Show trailer.
Related: That '90s Show's Initial Rejection Makes The Spinoff More Exciting
8/8

Eric – Topher Grace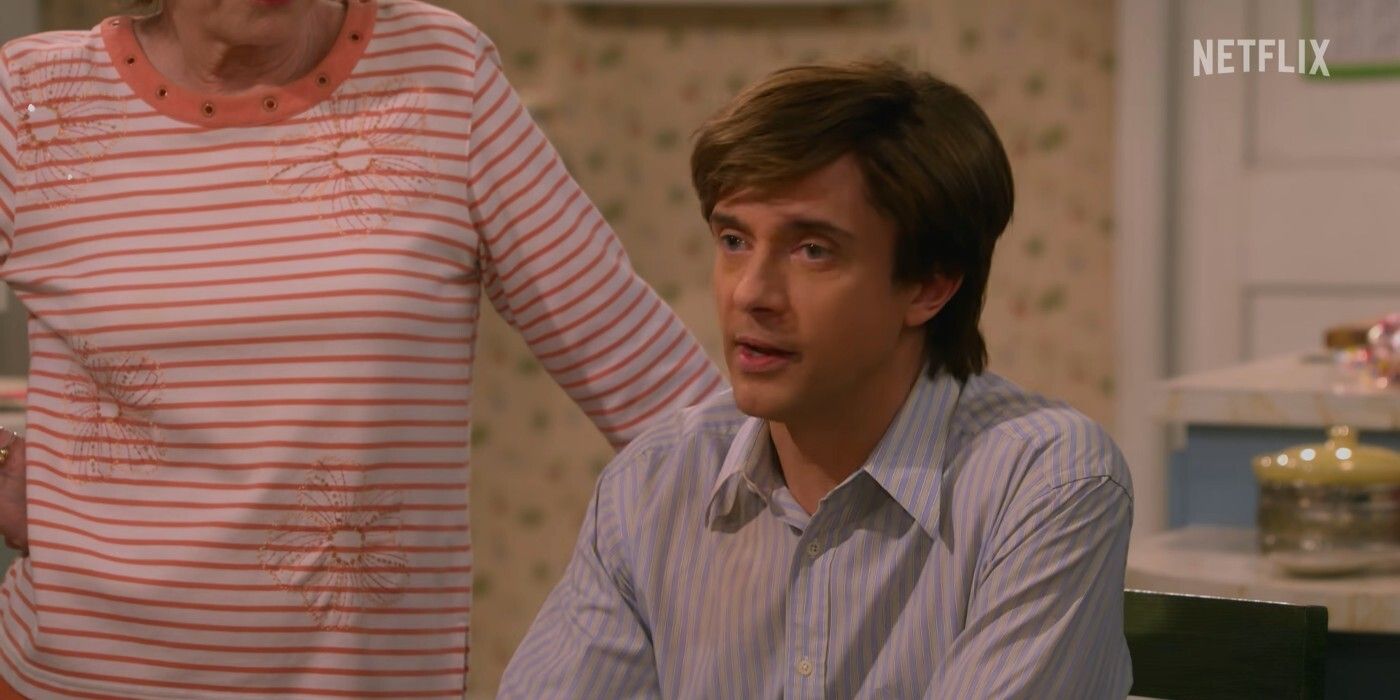 The dorky, Star Wars-loving Eric Forman (Topher Grace) makes a return to Point Place, now married to Donna and the father of a teenage girl, Leia. He confesses to Red and Kitty that he's concerned about Leia's behavior, though he's doing his best to be a supportive father. At some point, it seems that Eric and Donna moved to Chicago and live there now with Leia. At the end of That '70s Show, Eric returns to Wisconsin on New Year's Eve 1979 after spending a year teaching in Africa. He apologizes to Donna and they reconcile; based on Leia's age, it's assumed that Eric and Donna conceived Leia sometime in 1980.
7/8

Donna – Laura Prepon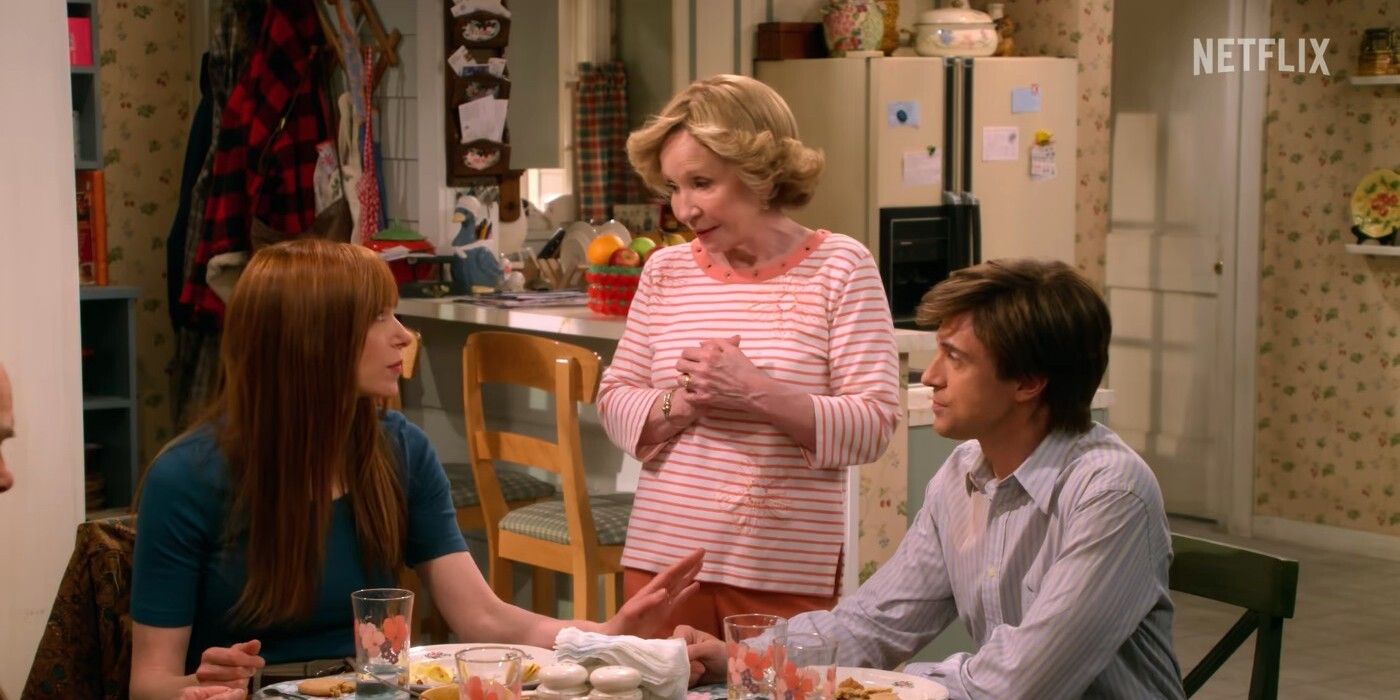 The witty feminist Donna also accompanies Eric and Leia to Point Place. The trailer doesn't reveal too much about what Donna has been up to, though it's clear that she still adores Eric and hasn't lost her sense of humor. Clearly, having Leia hasn't ruined Donna's character, and hopefully more of her post-That '70s Show life will be revealed in the sequel series. In the final season of That '70s Show, Donna has a romance with Randy Pearson (Josh Meyers), though she breaks up with him after changing her mind about moving in with him. Donna and Eric have their happy ending that is fortunately continuing in That '90s Show.
6/8

Fez – Wilmer Valderrama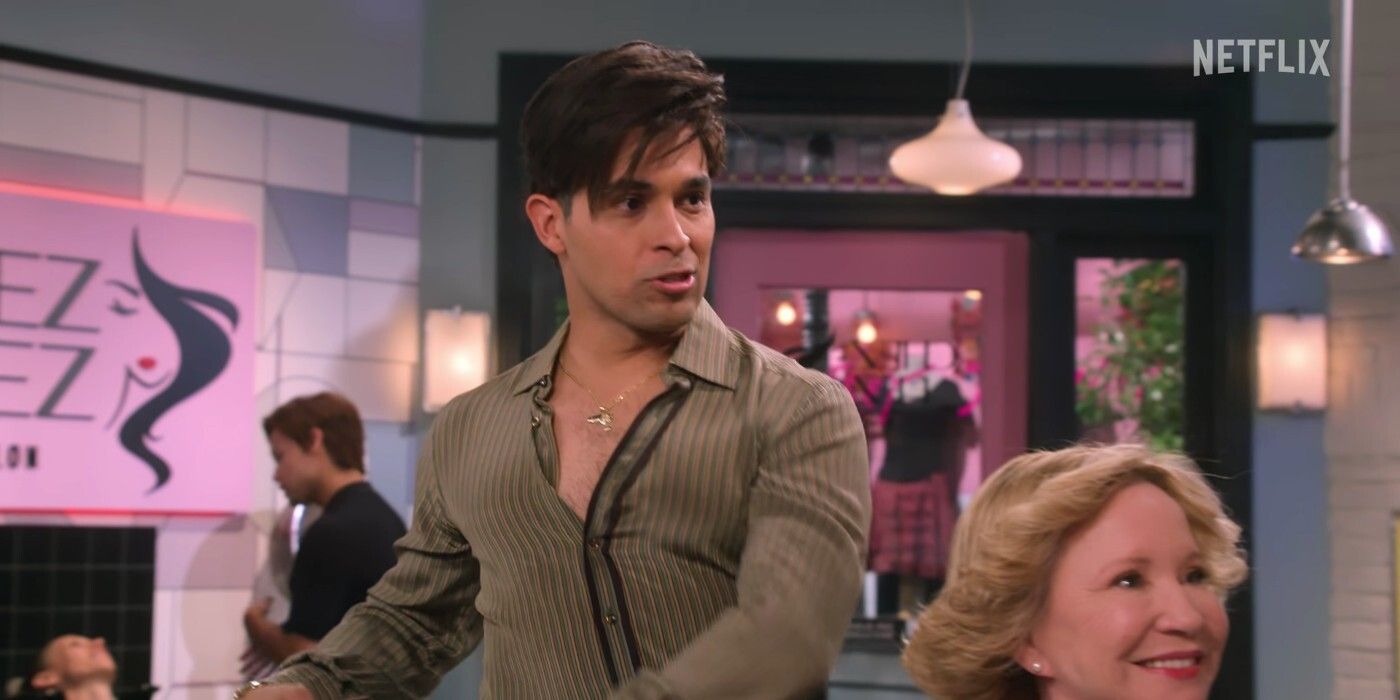 Fez makes a delightful appearance in the That '90s Show trailer as a hairstylist. The former foreign exchange student now has his own hair salon called Chez Fez, where Kitty Forman seems to be a regular client. Being a hairstylist is an apt career choice for Fez, considering his time as a shampoo boy at the local beauty salon in That '70 Show. In That '70s Show's final season, Fez and Jackie get together, and the couple has their first kiss atop the water tower in the series finale. However, Mila Kunis has confirmed that Jackie broke up with Fez, which explains why they aren't together in That '90s Show.
5/8

Kelso – Ashton Kutcher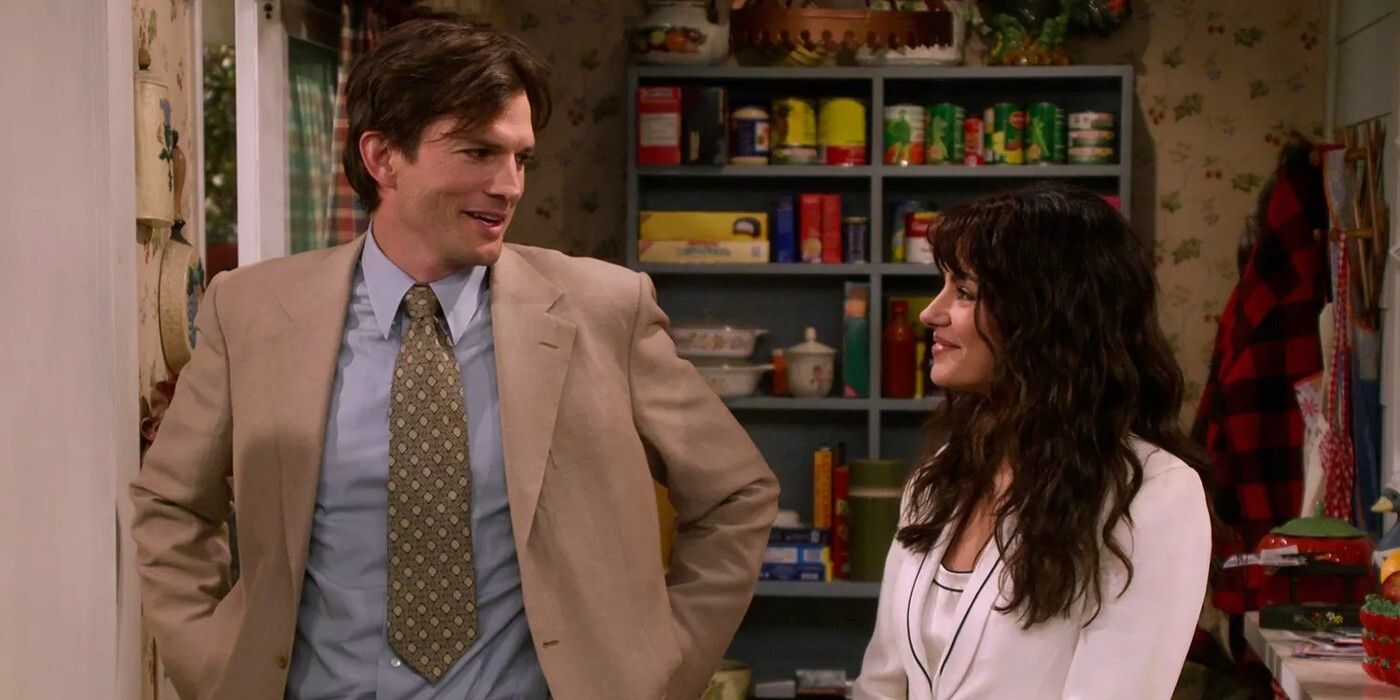 The dimwitted Kelso reappears, now married to Jackie with a son, Jay. Kelso is seen very briefly in the That '90s Show trailer, though he is wearing a suit, implying that he works some sort of office job. When Kelso is last seen in That '70s Show, he decides to propose to Jackie, though she turns him down and they both agree that it isn't the right time to get married. Kelso leaves That '70s Show to accept a new job in Chicago, but considering Jay is a Point Place local, it's assumed that Kelso moved back to Wisconsin at some point.
Related: That '90s Show Pays Off One Of Jackie's Most Iconic Lines
4/8

Jackie – Mila Kunis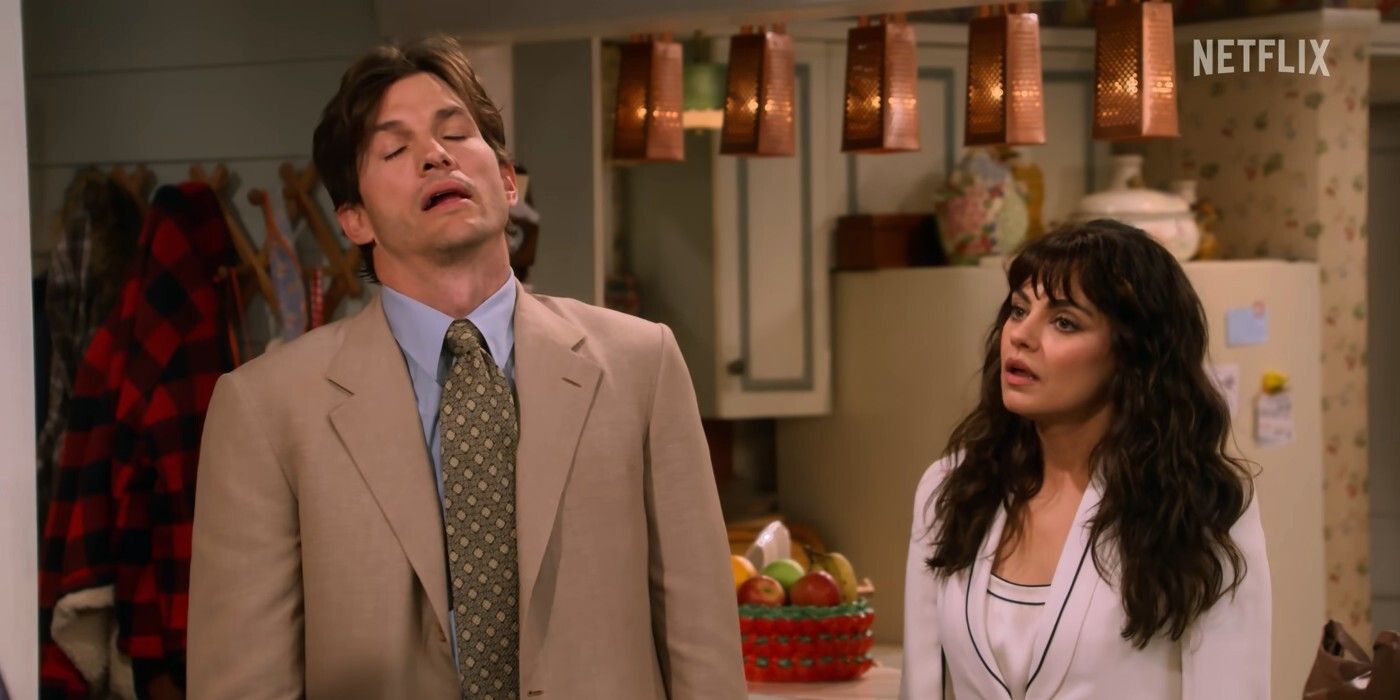 Mila Kunis returns as Jackie, acting alongside her real-life husband, Ashton Kutcher. Due to her brief appearance, not much is revealed about Jackie in That '90s Show's trailer, but it seems that she and Kelso matured enough to get married and have a son around Leia's age. Jackie is now also a stepmother to Kelso's daughter Betsy, though it hasn't been confirmed whether she will appear. In the final season of That '70s Show Jackie moves in with Fez and struggles with her romantic feelings for him. Jackie ends That '70s Show in a relationship with Fez, though that romance seems to have been short-lived.
3/8

Leo – Tommy Chong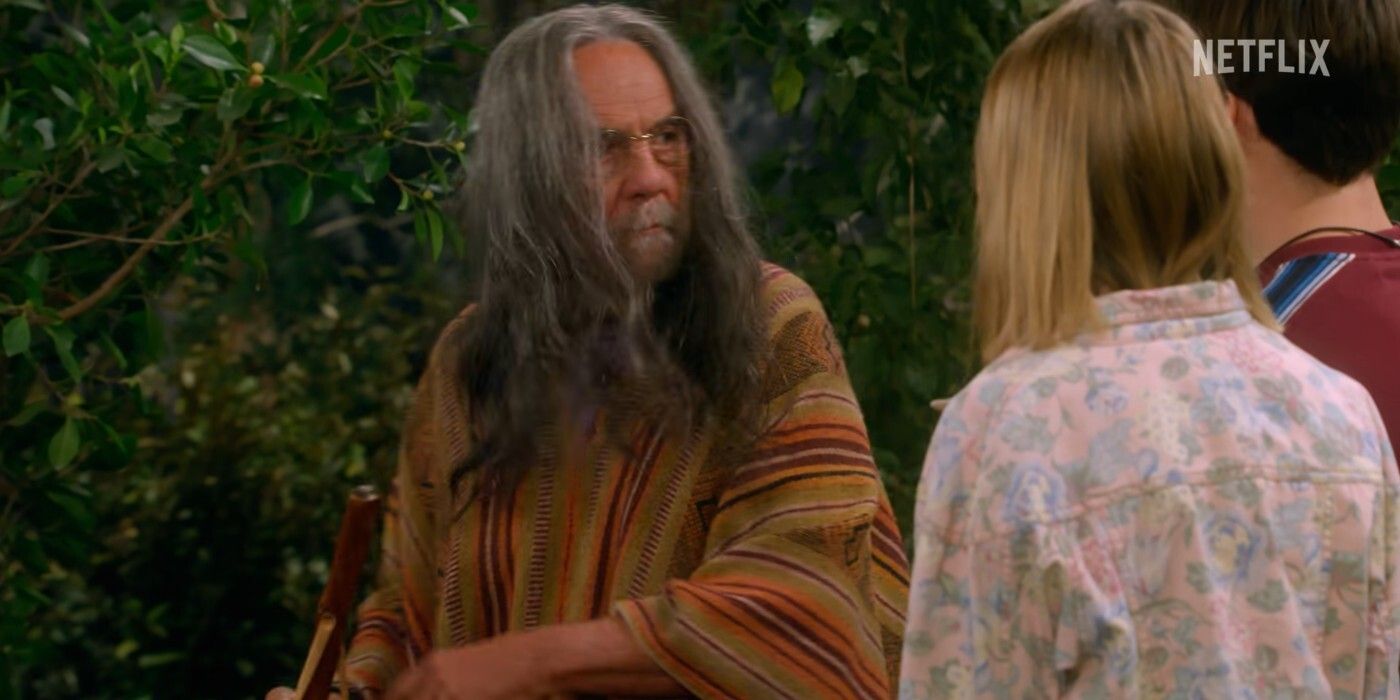 Tommy Chong returns as Leo, a stoner and hippie who previously owned the Foto Hut, a photography store chain. Leo is only seen briefly in the That '90s Show trailer, but he can be seen talking to Leia, implying that Leo will be interacting with her and her friends. When Leo was last seen in That '70s Show, he was working for Hyde at Grooves, a local record store. Since Danny Masterson will not be reprising his role as Hyde, it will be interesting to see what Leo will be up to in That '90s Show without the character who considered him a father figure.
2/8

Red – Kurtwood Smith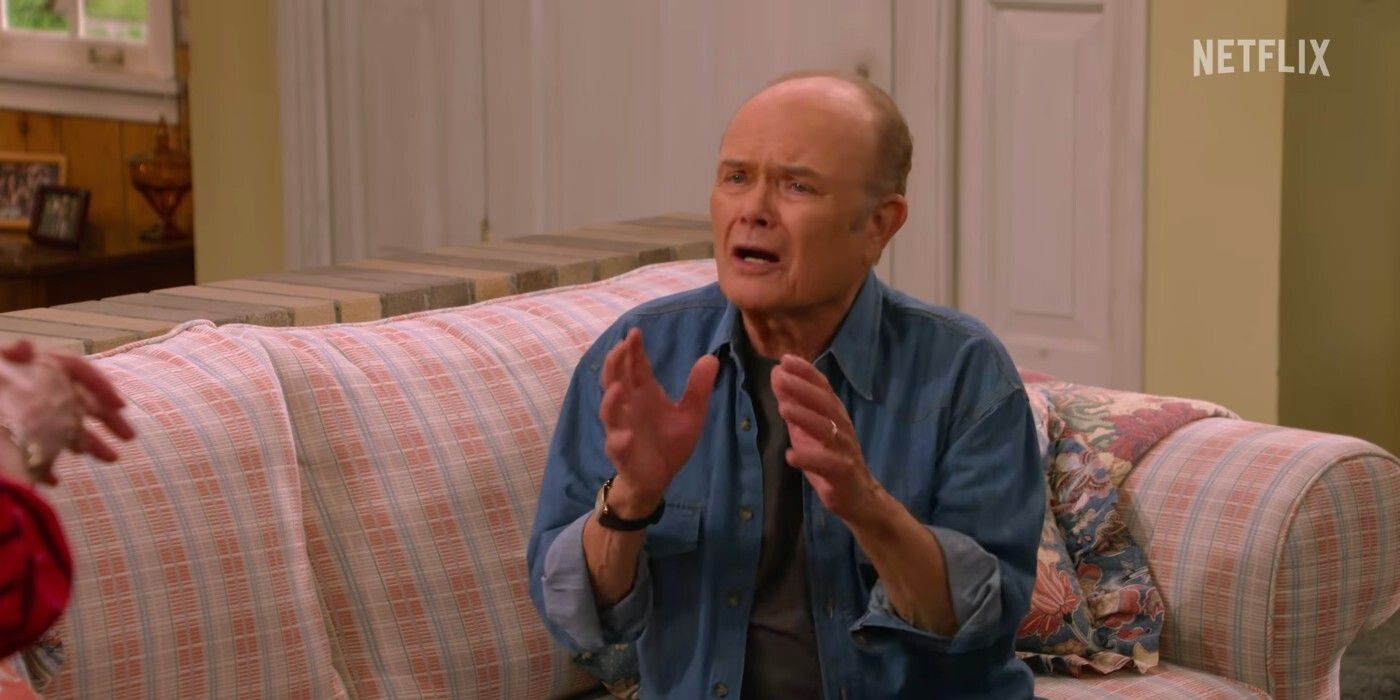 Kurtwood Smith reappears as Red and leads the That '70s Show spinoff along with Kitty. Red seems to enjoy living a peaceful life in an empty house and is annoyed when Kitty allows a bunch of teen "dumbasses" to come by and take over the Formans' basement yet again. He's still the same gruff Red audiences know and love, giving Eric some parental advice that ends with a modification of his trademark phrase: "put your foot up their ass." At the end of That '70s Show, Red and Kitty decide not to move to Florida with Bob, who wanted to open up a bait shop there with his next-door neighbor.
1/8

Kitty Debra Jo Rupp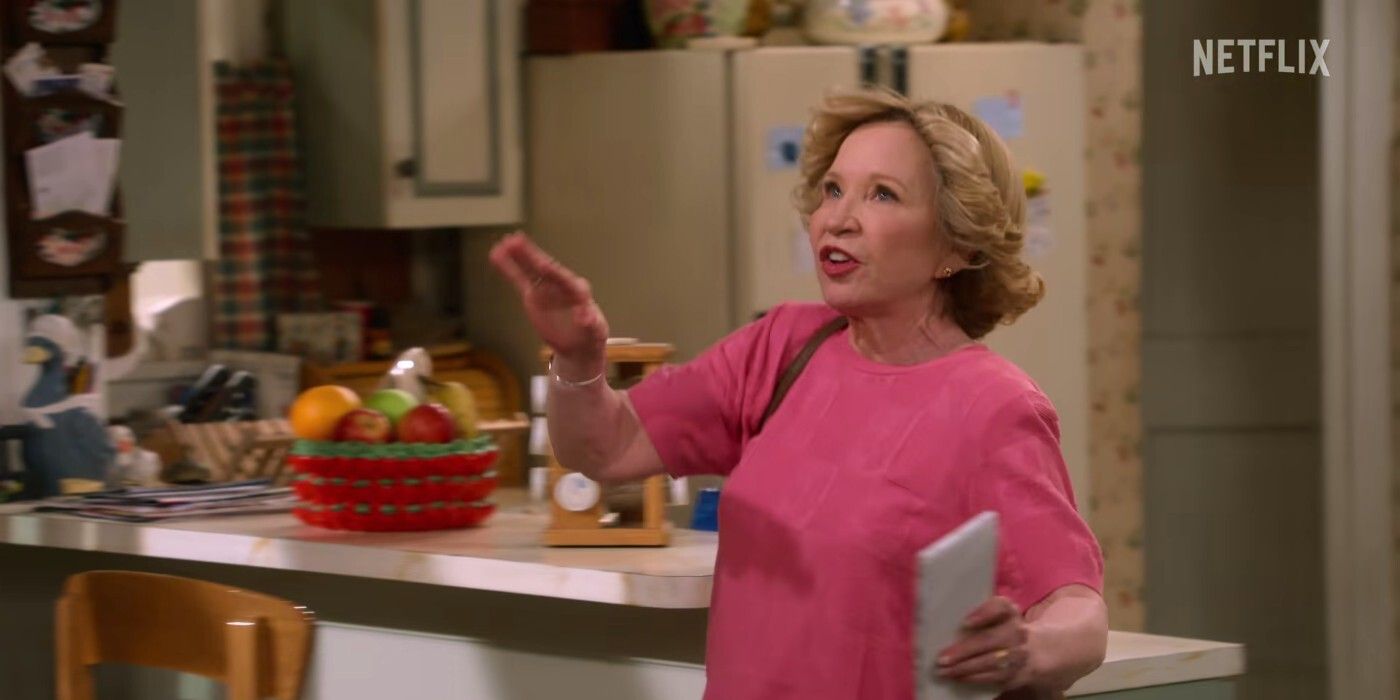 Finally, Debra Jo Rupp is back as Kitty, who's thrilled to have her granddaughter Leia in Point Place during That '90s Show. She's excited to have kids in the house again, even going out of her way to get snacks for Leia and her friends and give them a comfortable hangout spot in the basement. At the end of That '70s Show, Kitty tries persuading Red to stay in Point Place instead of moving to Florida. Though Red initially misunderstands and thinks Kitty wants to move, he and Kitty end up staying in the Forman house, where they're still living in That '90s Show.
Next: That '90s Show's Original Eric Daughter Plan Would've Been Terrible