Apple released a new HomeKit architecture with iOS 16.2, but the company pulled the upgrade option from the app after users reported various issues. The iOS 16.2 update was rolled out to users on Dec. 13, packing highly-anticipated new features like customizable always-on display settings, support for Apple Music Sing, and end-to-end encryption with Advanced Data Protection for iCloud. But an under-the-radar change added a new HomeKit architecture that Apple said would improve performance and reliability. The upgrade was opt-in and didn't occur automatically with the iOS 16.2 update.
First spotted by MacRumors, the option to upgrade to the new HomeKit architecture was abruptly removed from the Home app on Wednesday, Dec. 21 A subsequent Reddit post saw HomeKit users confirm the option was removed from their Home app, and ScreenRant also confirmed the missing upgrade option. Users that chose to upgrade their HomeKit architecture suffered responsiveness issues, with devices appearing as "updating," "configuring," or "unresponsive" in the Home app. Reddit users chronicled their home failures in the days after the architecture was made available, and some attributed the issues to the upgrade.
Related: Here's How Apple Should Make Smart Homes Smarter
Why Most Users Haven't Upgraded Their HomeKit Architecture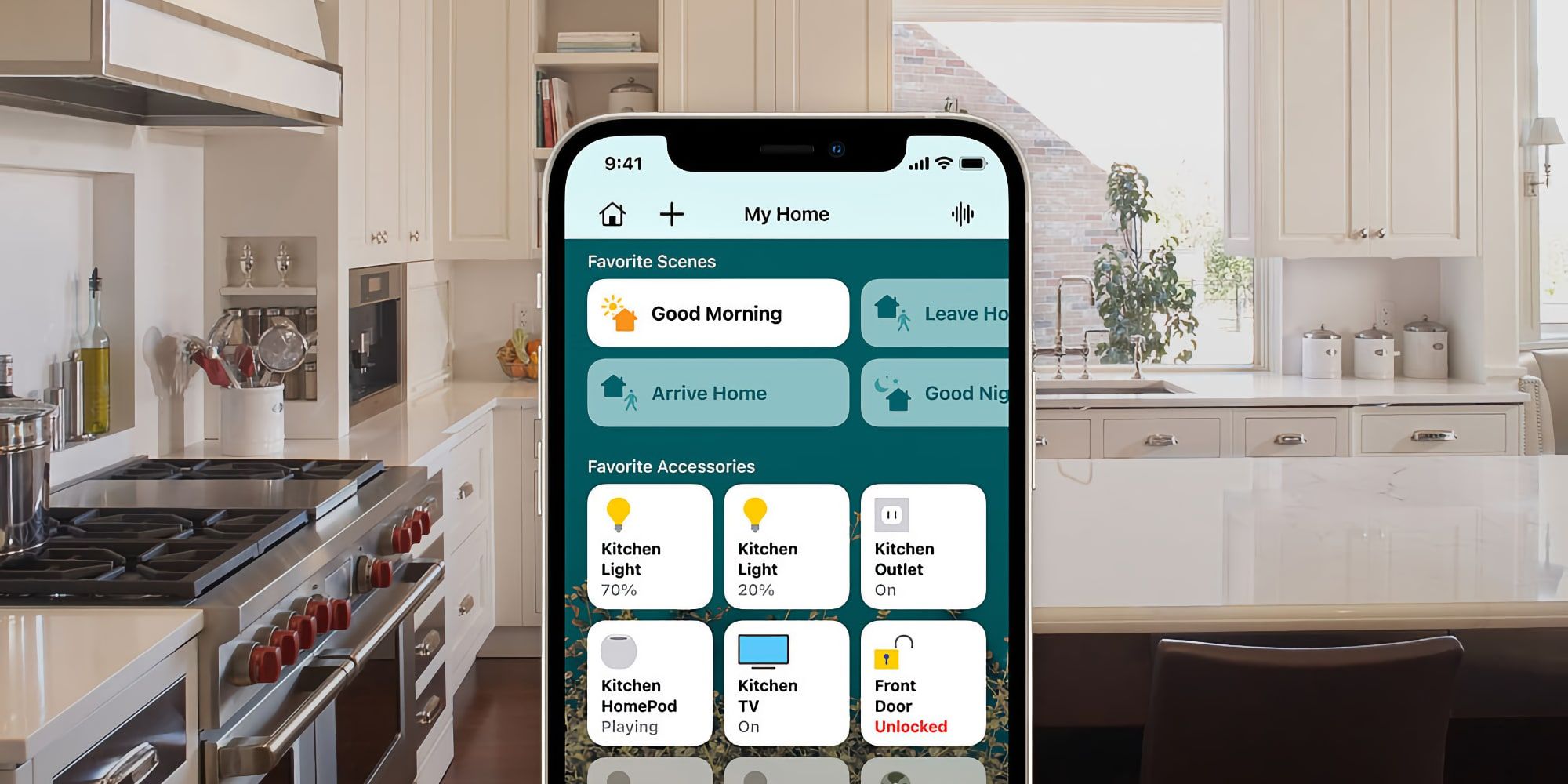 The HomeKit architecture upgrade was opt-in, and users had to go out of their way to make the switch. After upgrading to iOS 16.2, users could start by opening the Home app and tapping the "More" button in the top right corner of the screen. Then, they would tap "Home Settings" and press the "Software Update" tab. Usually, users get a notification, or there would be a notification-style bubble at the top of the screen that read "Home Upgrade Available."
An upgrade prompt read, "Complete the steps to upgrade your home and take advantage of improved performance and reliability of accessories in your home." After having the opposite effect on some smart homes, Apple pulled the option to upgrade from the Home app less than ten days after its initial release.
Aside from the fact that the HomeKit architecture upgrade was hard to enable by accident, there's another reason why most users probably didn't make the jump: it required all devices in a user's home to be updated to their latest software version. Even the most serious HomeKit users probably own an Apple TV or HomePod serving as a home hub, which might not be updated to their latest version of tvOS or HomePodOS, respectively. That's not even considering the third-party accessories that might hinder compatibility with the latest HomeKit architecture.
Keeping that in mind, it's easy to see why most users might not have even tried to upgrade their HomeKit architecture yet. But for the power users hoping for a more reliable HomeKit experience, it looks like the initial architecture rollout wasn't the solution.
Related: Why Apple Needs A Smart Home Device With A Screen